OK so I have a couple best friends and this is one of them! Let me introduce Ruth aka Emi :)I have known her for about 15 years now! We have been best friends since elementary school and we have since seen each other grow into who we are now! She inspires me and brings joy into my life, and I think that is what a friend should be! She uplifts me and loves me for who I am! BTW congrats on the RAVENS winning!! I am very proud of my home team :) ok back to Emi! I love her art and it shows through her style in fashion! She is simple and elegant and interprets lots of her artistic ideas through what she wears! She is simple but adds a touch of detail to every outfit! She may wear bold shoes with something a little more reserved, or a low cut dress with a cardigan over to balance out her taste buds in fashion! And her outfits have inspired me to create my own! Thank you for reading and I hope you love these outfits and they inspire you to create your own and admire her fashion taste buds :) I love her own unique style and look forward to be inspired by other wonderful women out there :) Here is her quote! " REALISM IS THE SAFE VERSION OF IMPRACTICAL." -- RUTH
I love some pieces I found :) I know how we ladies love love love fashion and what better way to spend the day by finding some good deals! :) Look sexy, fab and you wont be breaking your wallet!!!
TIP: These figuring flattering pieces can be dressed up or down and work with all shapes :) and you can never go wrong with wedges, so in right now!
17.80 :)
26.80
7.50
19.80
27.80
Enjoy beautiful ladies! You are beautiful, amazing and sexy!! hehe xoxo MUMU!
I was looking online for something colorful and fun and sexy and I came across this!!! Amazing! And its not super expensive :) I love to find affordable pieces :) Pair this with some hot wedges or booties, clutch and bangles and you will look fantastic!!! :)
MY NOVEMBER/HOLIDAY INSPIRATIONS! Enjoy beautiful ladies :)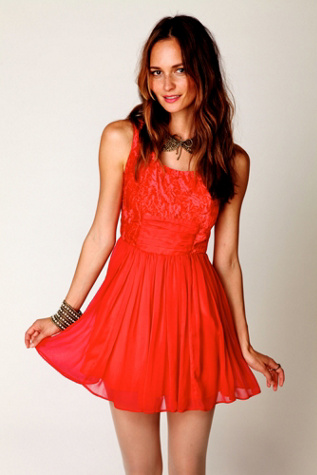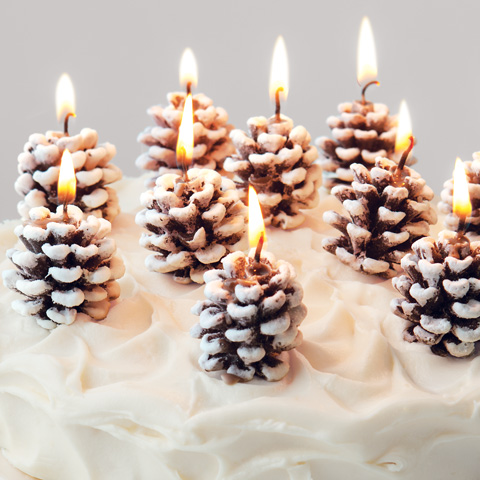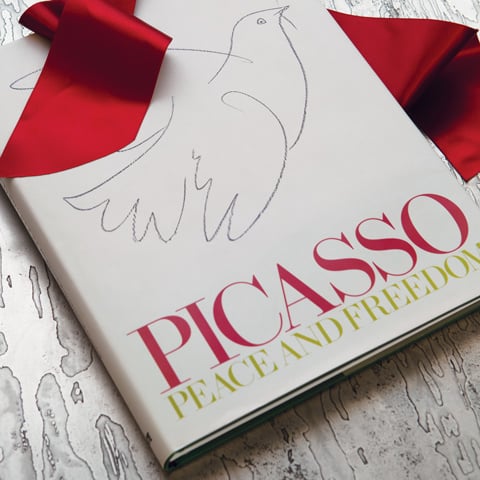 ring!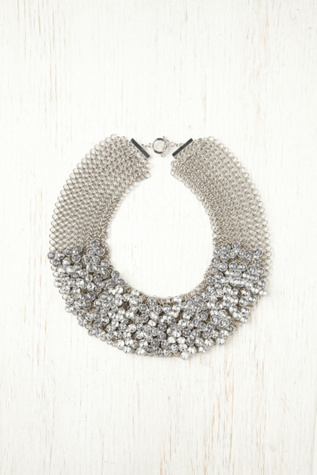 OKIE! so i found these AH-MAZING SHOES online and had to buy them! They are CHIARA PLATFORM in olive color!
they are so sexy and comfy :) I love the fact that the heel is wood! it adds personality to them! if you want them, go shop while they last! you can pair them with black tights, cute short dress and a thing belt around your waist! beautiful :) don't forget jewelry and your own personality!
www.alloy.com chiara platform $14.99 :)
I found beautiful, fun

fall styles!

here are a couple :) sometimes we just have to go

bold

to really find out how

sexy

and

beautiful we women really are!

don't be afraid to be you and have fun exploring options!
www.boxingkitten.com. Pair these bold patterns with a neutral shirt and shoes and you will look stunning! :) Here are some cute shoes I found! enjoy
www.lulus.com both under $36 bucks! can't go wrong I'm tellin ya!
REMEMBER BE YOU! don't be afraid to explore and have style! Style never works unless you are yourself and feel beautiful :)
I found these amazing Buckle Velvet Wedges :)
(www.pinkice.com 34.99)
They are great with some a pretty belted skirt.. with a shirt tucked in! and YOU GOT IT GIRL! Here is a skirt and shirt that i think would look amazing with this!
skirt:(
www.modlcoth.com 49.99) shirt: (www.styleceo.com $50.00). Tuck the shirt in, add some big pearl earing, and these hot shoes will make you look trendy, chic and vintage! :)
I was searching the web for amazing deals on summer dresses that I can wear during the day and at night! This is what I found! Tip: Wear a long necklace to drape down your dress during the day and at night long earrings to go with bold color of wedges! :) Have fun!
h&m.com $12.95
h&m.com $24.95
lulus.com $22.00
charlotterusse.com $35.50
Another great summer look! :) sweet, modest, summer beauty ;)
I LOVE this dress! Such a fun color, and so sweet! :)
www.spool72.com ($54.00)
I love this sugar cane necklace! sparkles your whole summer outfit! :)