Now ladies, we all have different styles, different sizes, different everything!!! But here is an easier way to do your shopping :) I went to this awesome website, answered a couple questions and found out what was my body shape :)!!! I've always had my own style and what looks good on me, but it never hurts to have some extra help :) Remember to always be who you are and be your own stage! Wear what you want because of who you are and what you love on you!! But this is fun and gives you great ideas!!! :) xoxo MUMU, here are some hot clothes for an hourglass woman!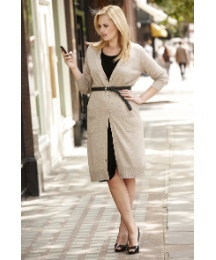 focus on the waist! belts make your figure look amazing!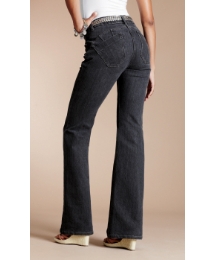 boot cut flatters our bodies!!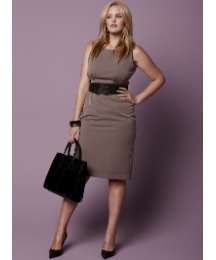 show of your waist! look how amazing it looks!
vertical striped makes your torso look long :)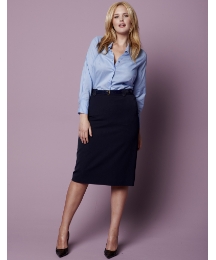 show that waist!!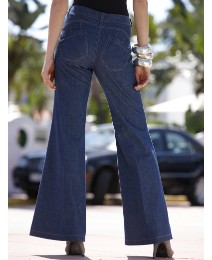 balances your hips and makes you look super long and sexy!
cropped jacket!
sexy belted trench coat!!
show of your waist in a fun way!!
And it had more awesome ideas!!! BUT remember to be who you are and make your own styles!! :) Just be confident and feel fabulous with what you wear!!! check out more at www.bodyshapefashionadvice.com